Marriages are Made in Paradise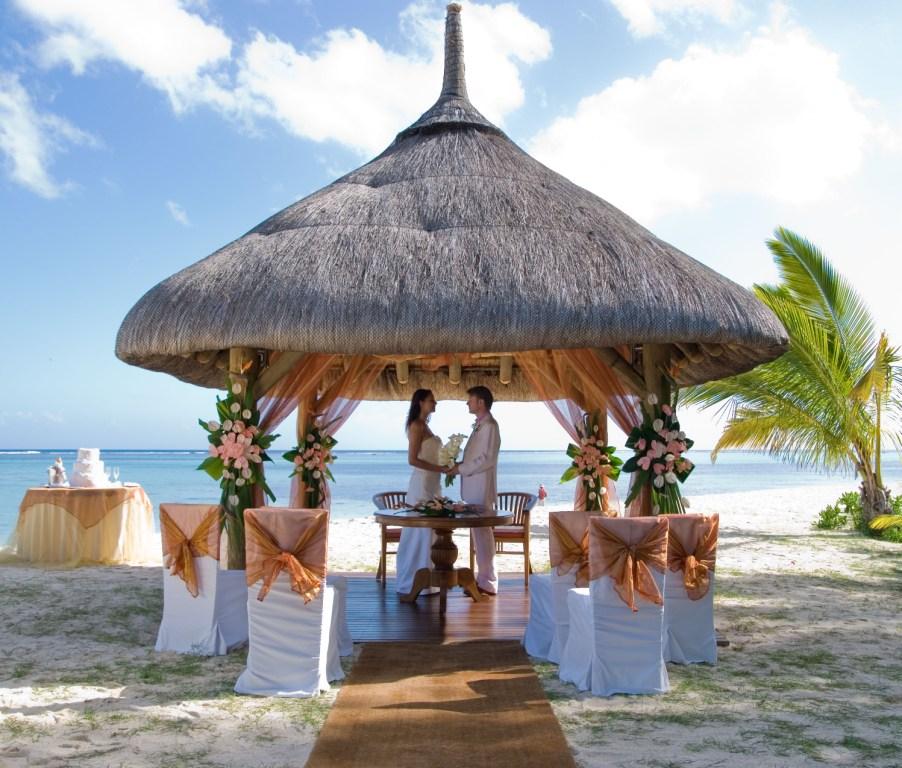 Weddings are all about love but love is not all you need to tie the knot, you also need big bucks for a destination wedding. If you're planning your wedding soon and want it to be a big fat overseas wedding, this one's for you. We've singled out some of the world's most romantic destinations for hosting a wedding...

Mauritius


This place is a big hit and one of the most popular wedding destinations in the Indian Ocean. If you're fond of water and plan to get married on an island, you can decide on one of the pristine beaches here, which are usually deserted during the week. You also have the option of getting married on a catamaran, which you won't get to experience elsewhere.

Las Vegas
If you've always dreamt of getting married in a very unusual way, Las Vegas is where you should plan your wedding. Apart from being one of the most triendiest places in the U.S. this destination is also said to be the crazy wedding capital of the world. That's becasue you have various options of getting married - You can get married in a drive-through chapel or have a Harley Davidson-themed wedding, etc. This place offers every type of ceremony, themed, traditional, in a helicopter or in some of the most well-known desert areas. Sounds like fun, right?

San Francisco
The hills and victorian architecture is what attracts most people here. This place also has some of the most beautifully built bridges, which also makes it the no.1 photographed city in the U.S. If you're a foodie, you'll always remember this place, as you'll find some of America's most extraordinary plates and wines within the city limits, over the Golden Gate Bridge in Sausalito or 90 minutes away, in Napa Valley. Also, if you're a Marylin Monroe fan, let us tell you that Marylin chose this city to tie the knot with baseball player DiMaggio.


Seychelles
Ever considered Seychelles for your wedding? This place is like heaven on earth, trust us! The 115 islands that constitute the Seychelles are spread over a vast area of the Indian Ocean, which makes it a perfect venue for wedding. If you're looking for a quite and peaceful place, this is where you should head. The open hill-side villas here offer beautiful views of the crystal-clear Indian Ocean. Did you know, Prince William and wife Kate Middleton chose this place for their honeymoon?

Thailand
This is one popular destination known for its exotic beaches like Phuket, Koh Samui and Hua Hin, where most weddings take place. This place is also the number one honeymoon destination for most couples. If you think the top four destinations will turn out to be super expensive for you, Thailand is sure to suit your budget. Also, this place has a lot of attractions apart from the beaches to keep your guests busy.


Vipasha Pillai
Wills Lifestyle Casual Denim For Men
John Players Signature Line T-Shirt for Men
Pink Printed Tunic
Rs.1,695 ($35.21)
Rs.1,095 ($22.75)
Rs.2,135 ($44.35)











Ask our Experts :
Expert Advice, Personality, Immigration (US), Tarot, Hot Couture, Body Care, Matrimonial Laws, Sexual Health, Life, etc, Man vs Woman, Fitness.