5 Reasons Why Women Date Older Men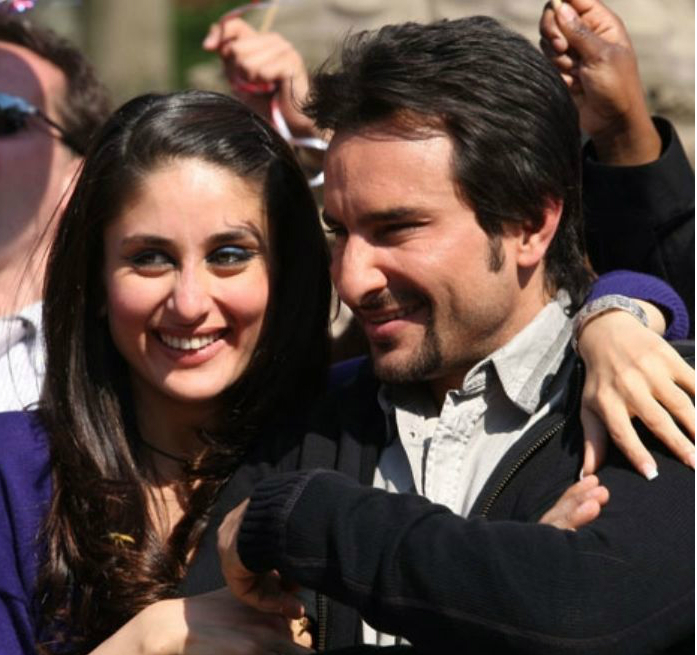 Yes, not all women but most women these days do prefer dating older men and there's also a survey that proves it. If you think older men are boing because they dress, look or act like grandfathers, think again! Brad Pitt & Angelina Jolie and Kareena Kapoor & Saif Ali Khan are the best examples. We list down 5 reasons why women prefer to have an older men in their life...


Settled


Although dating a man who's younger or your age can be exciting, we agree! But you can't expect your man to be more mature and responsible in life if he's your age or younger. But when you are dating older men, you can tell that they are more established. We mean, they have a house, their own car and a great career. Not to forget, they also have decent savings. Isn't this attractive? What more does one want in life? A man in his 20s definitely can't have all of that, not till he's old enough at least!


Intelligent


Even when it comes to intelligence, older men are smarter, trust us! You'll actually enjoy having smart conversations with them. They're good at it!

Humorous
Women like men who can make them laugh. Of course, younger men can make us laugh too, but older men are naturally funny. They might not crack silly jokes and laugh out loud but they can be sarcastic and still make you laugh. You'll enjoy their company, guaranteed!


Manners
Women have a lot of complaints with men when it comes to manners. For instance, how to behave at a restaurant, table manners, phone manners, whether or not the guy pulls your chair out? Does he stand up whenever you get up? These are old school manners and when you're dating older men, these are typically a standard!

Experienced
You can't deny the fact that older men are more experienced. Yes, we mean in every way! They've gone out on dates, experienced all kinds of people, have switched work places, etc. If they've had a failed relationship in the past, they'll value you more. They also know how to respect women and do listen to their partner.

Vipasha Pillai
Encore Ladies Handbag
Photo Pillowcover: Pink
Classic Combo
Rs.525 ($10.91)
Rs.3,250 ($67.51)
Rs.475 ($9.87)
Rs.1,733 ($36.00)











Ask our Experts :
Expert Advice, Personality, Immigration (US), Tarot, Hot Couture, Body Care, Matrimonial Laws, Sexual Health, Life, etc, Man vs Woman, Fitness.