10 Keys to a Successful Relationship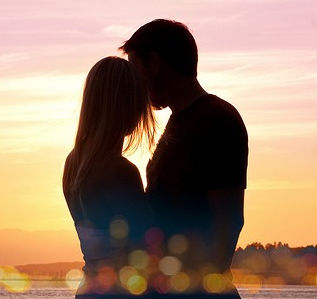 If things aren't going too well between you and your partner, don't you worry! Here are 10 things to keep in mind that will help you improve your relationship with your spouse and deepen the bond...

A shaaditimes feature
Beautifully Designed Marble Pen Stand.
Lanvin for Men
Day Wear Shoulder Bag for Women
Rs.1,100 ($22.85)
Rs.1,795 ($37.29)
Rs.880 ($18.28)
Rs.1,705 ($35.42)
Rs.3,850 ($79.98)











Ask our Experts :
Expert Advice, Personality, Immigration (US), Tarot, Hot Couture, Body Care, Matrimonial Laws, Sexual Health, Life, etc, Man vs Woman, Fitness.