Save & Live Well Too!


Recession is possibly going to be the most searched word on Google in 2009 and its best to be prepared upfront. With the global economy slowing down and things looking bleak in the near future, most people are afraid that less money equals a poorer lifestyle than what they are used to.

That need not always be true! In fact, you can actually save money and IMPROVE your lifestyle and life quality.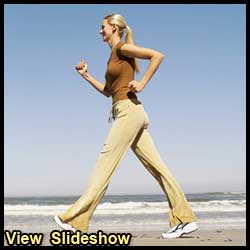 The constant Buy 1 - Get 1 Free sales and promos that we are inundated by have made us a society that likes to indulge in excesses. While some people measure a good life by how much they have, the fact is that a good life is actually a measure of how little you need.

The more you have, the more you need to manage and the more stress you create. So here are some great ideas on how you can save money and live a better life!


Pooja Mittal-Aggarwal
Prestige Juicer Mixer Grinder V - 1
Philips Mixer Grinder - HL1629
Philips Grill - HD 4400
Rs.2,995 ($62.21)
Rs.3,795 ($78.83)
Rs.5,495 ($114.15)











Ask our Experts :
Expert Advice, Personality, Immigration (US), Tarot, Hot Couture, Body Care, Matrimonial Laws, Sexual Health, Life, etc, Man vs Woman, Fitness.