Wearing Whites This Season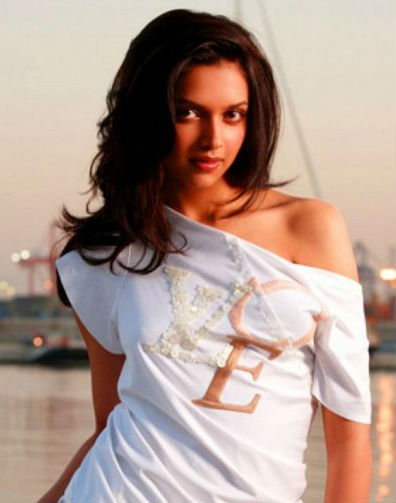 If you thought that wearing whites in this season was a bad idea, think again. Though we concede that no divine intervention is going to keep your clothes from getting stained, here are some tips that you need to remember before you step out in your whites:

Make sure your white outfit is thick enough or wear a spaghetti inside to prevent the X-ray vision.

Avoid wearing faded whites this monsoon. Bright white is what looks best if you have to wear the colour. Don't wear a gloomy shade in this gloomy weather.

Please make sure you wear white lingerie under your white dress and not a dark coloured bra/undie for God's sake!


Don't even think of wearing flimsy whites to work in the rains. We're telling you you'll end up killing your outfit. If it rips apart, don't say we didn't warn you.

It's time to replace your white synthetics with cottons. A synthetic outfit can be totally transparent and can stick to your body once it's wet. Instead wear thick cotton dresses, they're sturdy and not so transparent.

It's a good idea to team your whites with coloured bottoms - be it salwars, ethnic trousers or skirts. It's the lower half of your bottoms that bear the brunt of the rains, so it would help if they are of a dark colour.


Treating Mud Stains


Wash your outfit with warm water as soon as possible

Gently brush the stained area with a detergent

Put it in the washing machine

Dab a little talcum powder to make it look white

If the stains are stubborn, mix half a cup of ammonia with warm water and soak the fabric in it for not more than 10 minutes, or you can soak it in bleach solution.


Vipasha Pillai
Wills Lifestyle Casual Denim For Men
John Players Casual T-Shirt for Men
Pink Printed Tunic
Rs.1,695 ($35.21)
Rs.995 ($20.67)
Rs.2,135 ($44.35)











Ask our Experts :
Expert Advice, Personality, Immigration (US), Tarot, Hot Couture, Body Care, Matrimonial Laws, Sexual Health, Life, etc, Man vs Woman, Fitness.