Taking Care of Your Silver Jewellery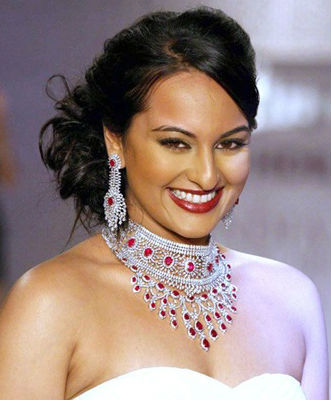 Women spend big bucks on silver jewellery, and before they know it, it's turned into an ugly metallic yellow. Well you don't have to pine over those ruined pieces anymore. Follow these tips and find your jewellery looking brand new...


Use toothpaste (the white one) to clean your silver. Apply some on a brush and scrub your jewellery with it.

Clean your silver with a mild soap. Pat dry with a soft cloth. For more stubborn dirt, use a silver cleaner that you get at jewellery stores

Make sure you don't let your silver lie around. Keep every piece separately in felt cloth or tissue


Don't wear your jewellery when you're doing all the housework. Chlorinated water can take away all the lustre

Clean your silver in vinegar to find it looking brand new

Don't use any abrasive cloth or paper to wipe your jewellery. It can develop scratches. Use an earbud instead.

Bodylotions, perfume and cosmetics can ruin your jewellery. We suggest you wear your jewellery after you beautify yourself.

Vipasha Pillai
Cotton Kurta with Gold Print
Wills Lifestyle Casual Denim For Men
Applique Work Stripes Kurti
Rs.1,000 ($20.77)
Rs.1,380 ($28.67)
Rs.769 ($15.97)
Rs.1,695 ($35.21)
Rs.1,200 ($24.93)











Ask our Experts :
Expert Advice, Personality, Immigration (US), Tarot, Hot Couture, Body Care, Matrimonial Laws, Sexual Health, Life, etc, Man vs Woman, Fitness.