Bags to Flaunt This Monsoon

If you're soaking wet this monsoon, it's likely that your bag is too. Finding a good bag for the monsoon is not only a must, it's also a challenge. We make your job simple – take your pick...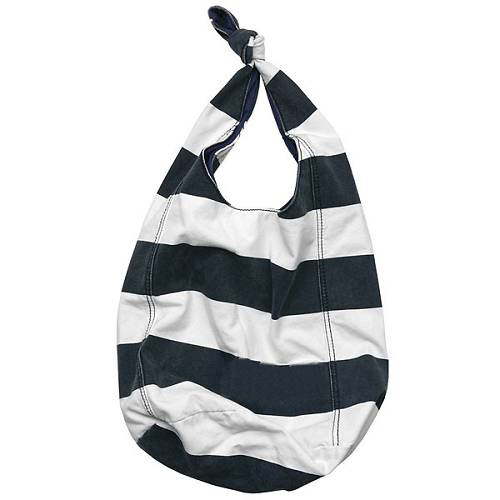 Cloth bags
From the traditional jholas to trendy hobos, cloth bags come in various types, fabrics, colours and designs.
Advantage: Cloth bags can be easily cleaned and dried.
Tip: Avoid excessive embellishments like beads, sequins, etc, as their colour might run. Plain jute bags may get crumpled when exposed to the rain, so shield them.

Backpacks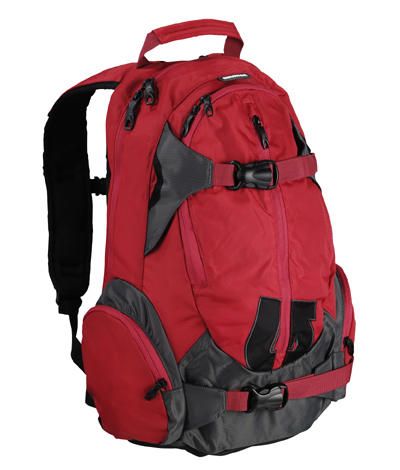 They are the best for the monsoons. Not only do they provide enough space to store all your goodies, but the tough lining also shields the contents well.
Advantage: You don't need to clean them often. They are sturdy and give freedom of movement.
Tip: Stick to a plain black one as it doesn't look dirty even after a month's use.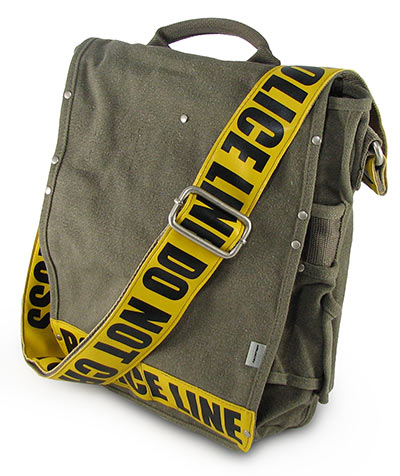 Canvas bags
Treated canvas bags are a great option for the rains - normal canvas bags will get wet. You can try carrying bags made from tarpaulin material if you want added protection.
Advantage: They're cheaper than leather bags and come in large sizes.
Tip: Don't keep electronic goods in your bag, as they can soak moisture that's harmful for your gadgets.

Rexene bags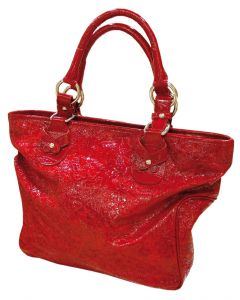 Rexene or false leather is great for the monsoons. A reasonably expensive one also looks neat and classy.
Advantage: Rexene is a waterproof material, which protects your belongings. Though rexene bags can look shabby after weathering, they're easily replaceable. You can easily get bags to match your office wear.
Tip: Do not carry bags in colours like shocking pink or copper gold to work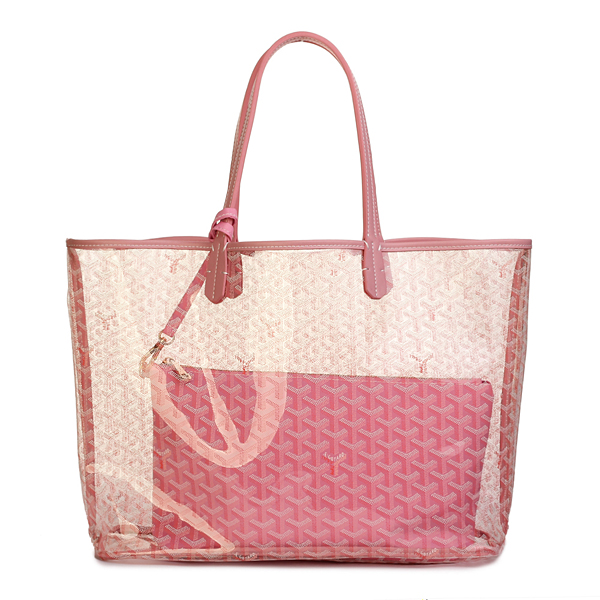 Transparent bags
Oversized transparent bags are great for the rains. They come in trendy shapes and colours like green, blue, purple, pink, lemon yellow, etc. A bag made from raincoat plastic and faux leather can look really stylish.
Advantage: They're easy on your pocket and are waterproof. It's easy to store a lot of stuff in a big bag.
Tip: If you work in a formal environment, stick to a plain transparent white plastic bag but keep your valuables in a smaller bag inside it. You obviously don't want the whole world to know what you're carrying in your bag, right?
Vipasha Pillai
John Players Signature Line T-Shirt for Men
Pink Printed Tunic
Cotton Kurta with Gold Print
Rs.1,000 ($20.77)
Rs.1,095 ($22.75)
Rs.2,135 ($44.35)
Rs.769 ($15.97)











Ask our Experts :
Expert Advice, Personality, Immigration (US), Tarot, Hot Couture, Body Care, Matrimonial Laws, Sexual Health, Life, etc, Man vs Woman, Fitness.