Kangana Ranaut: 10 Things Men Don't Know About Women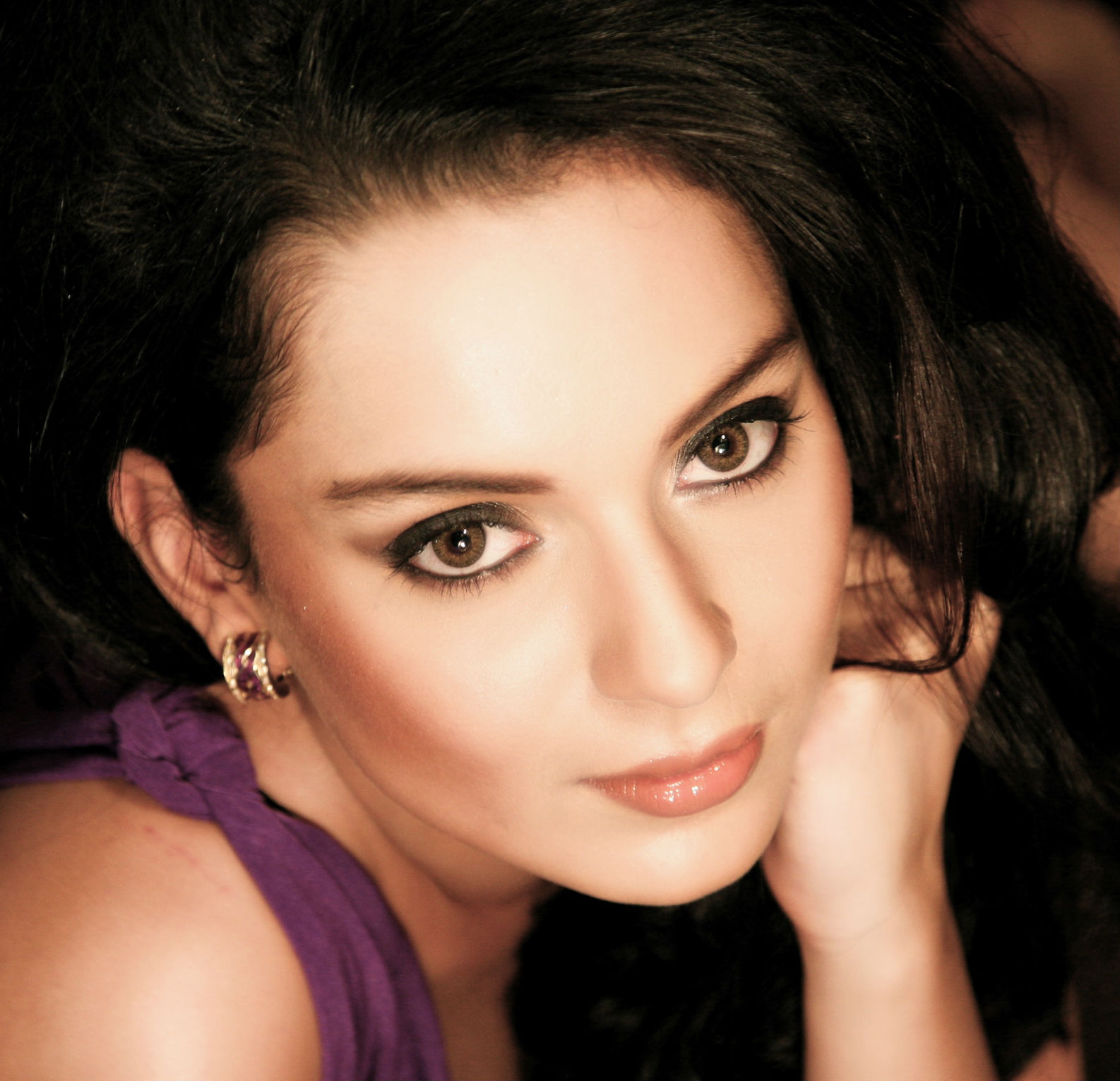 You think you understand women really well? If yes, think again! And if no, read the below mentioned 10 things actress Kangana Ranaut thinks men need to know about women...


There's no excuse you men can give us for not buying us a gift on our birthday or any other special occasion

When will you guys realise that our career is as important to us as yours is to you

It's time you know that even women like cars and bikes and not just for their looks, mind you! We're also interested in how they actually function, etc.


We don't like to repeat the same thing ten times. So, when we're talking to you just keep your phone aside and listen to us carefully

We love men who make us laugh and are good listeners

When we're arguing with a friend or a colleague, our parents, your parents or anybody else, we expect you to side us always, no matter what!

We love it when you compliment us. But do it when there are people around

Some men like wearing skinny jeans. How can they? Don't they look better in a girl's wardrobe?

Nothing can beat the blue and white combination. If you're confused what to wear on a date just wear a simple blue jeans with a crisp white shirt and it's enough to impress us

Never find faults in us or blame us for something in front of others. We just hate it. In stead, explain to us nicely when there's nobody around and we'll understand it better

Vipasha Pillai
Pink Printed Tunic
Spykar's Denim Jeans For Women
Applique Work Stripes Kurti
Rs.1,999 ($41.52)
Rs.1,380 ($28.67)
Rs.2,135 ($44.35)
Rs.1,899 ($39.45)
Rs.1,200 ($24.93)











Ask our Experts :
Expert Advice, Personality, Immigration (US), Tarot, Hot Couture, Body Care, Matrimonial Laws, Sexual Health, Life, etc, Man vs Woman, Fitness.