Perizaad and Her Fitness Fundas!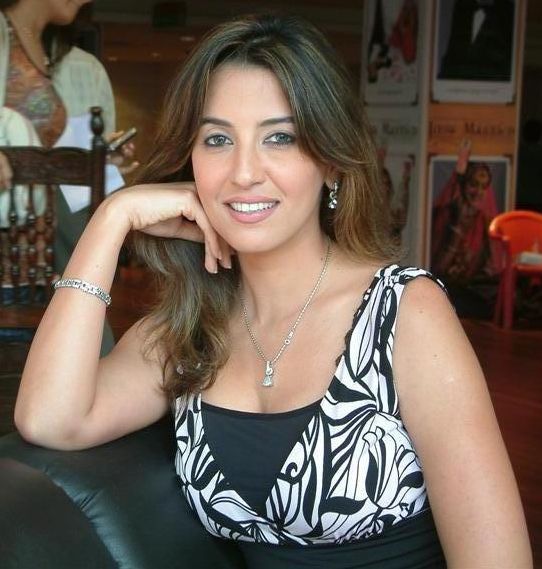 For actress and home maker Perizaad Zorabian Irani, being fit is very important and that need's some hardwork. "It's horrible to be fat and ugly. To stay fit, it's important that you give your body sometime everyday and eat the right food," says Perizaad. Here's what the actress does to keep herself fit...
Vipasha Pillai
Wills Lifestyle Casual Top For Women
John Players Signature Line T-Shirt for Men
Pink Printed Tunic
Rs.1,395 ($28.98)
Rs.1,095 ($22.75)
Rs.2,135 ($44.35)











Ask our Experts :
Expert Advice, Personality, Immigration (US), Tarot, Hot Couture, Body Care, Matrimonial Laws, Sexual Health, Life, etc, Man vs Woman, Fitness.