Being Candid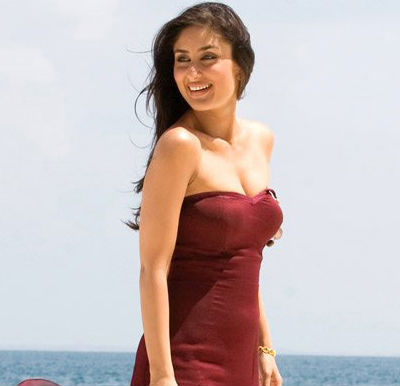 She is fashion's darling and Bollywood's hottest babe. In spite of this she doesn't like to be called a glamour queen. She's one actress who makes you believe that there are people who can have it all: beauty, fame, success, love, glamour and happiness. Nobody is more blessed than she is and nobody would even be quicker to admit it. Here's actress Kareena Kapoor on her successful career, family, relationship with Saif Ali Khan and about keeping it real...

Vipasha Pillai
Applique Work Stripes Kurti
Wills Lifestyle Casual Denim For Men
John Players Signature Line T-Shirt for Men
Rs.1,380 ($28.67)
Rs.1,200 ($24.93)
Rs.1,695 ($35.21)
Rs.1,095 ($22.75)











Ask our Experts :
Expert Advice, Personality, Immigration (US), Tarot, Hot Couture, Body Care, Matrimonial Laws, Sexual Health, Life, etc, Man vs Woman, Fitness.